i took a pic when i was walking to my horsie's pasture with treats in my hand. i took it with my camera phone.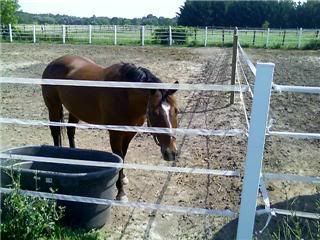 "omg! MOM! treats? can i have one!?"


our first summer (: (also my icon)



sexy cooling sheet that is now gone. some jerk stole it. ;.;



i swear i see something, mom!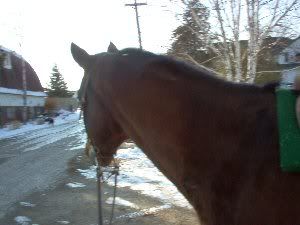 geared up!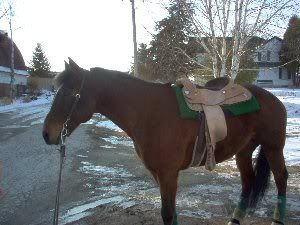 versitale! (: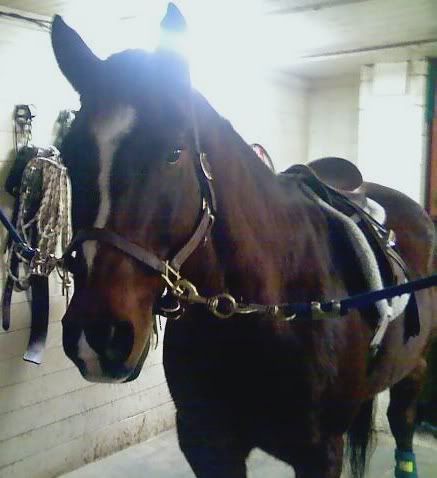 picture of a picture! (hence the blurriness) my fav pic of all time, though!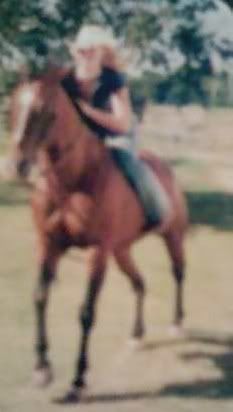 VISA-- the studly man! he's a dutch harness horse. he just got back from training in indiana.

i can trot in place!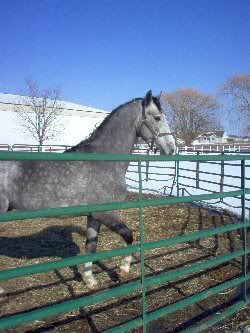 lemme out, i'll be good.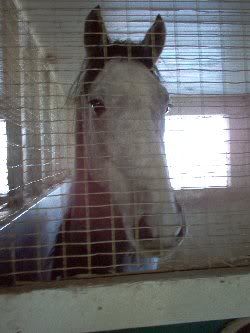 hi!!!!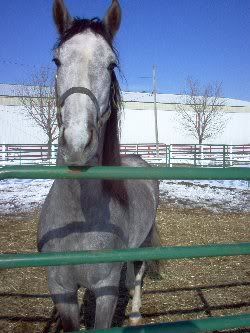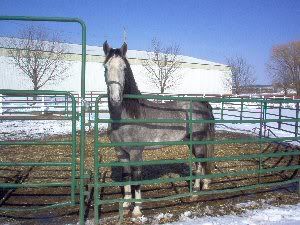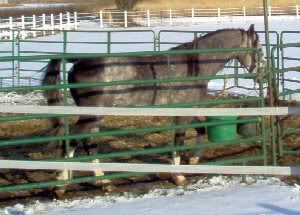 ROSE-- the gentle giant. she's around 19hh now! :)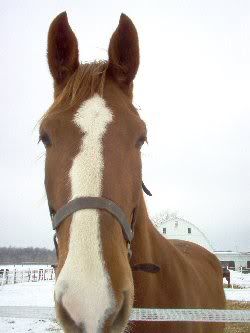 is that food you're holding?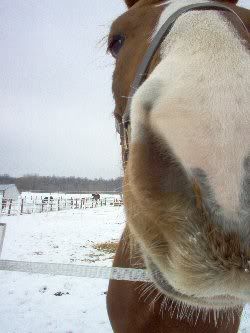 HERITAGE BEY KING-- boarded at emerald ridge a couple years ago. i had the pleasure of meeting him (: he's a national park horse champion.



his younger years...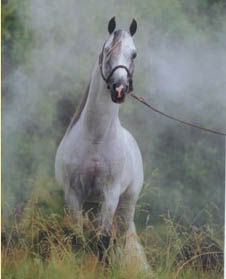 MABLE-- a handicapped man's horsie. she does buggies and western riding. :D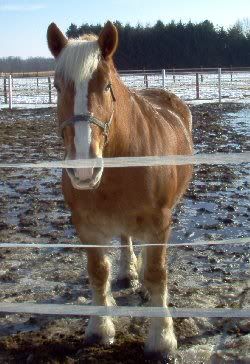 excuse the muddy pasture. SNOW LIKES TO MELT.



hope you enjoyed. :)

add me if you would like. =)