i went picture wild at the stables the other day.


me and dakota(we both look interesting in this pic)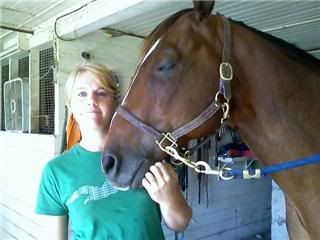 just dakota: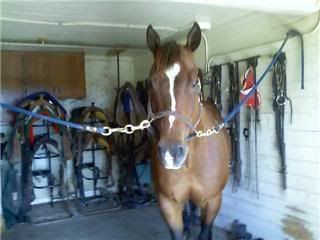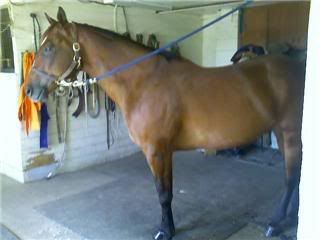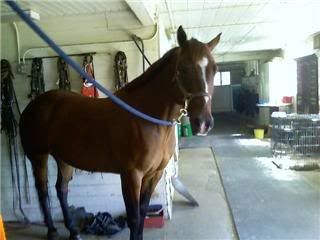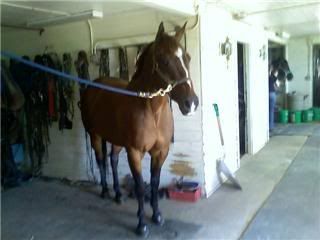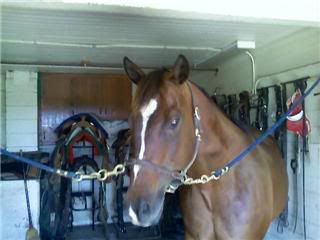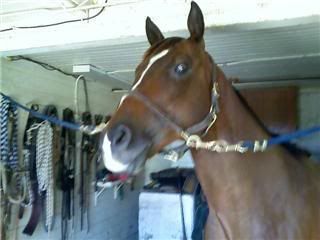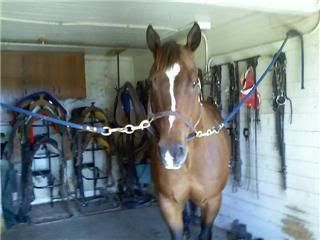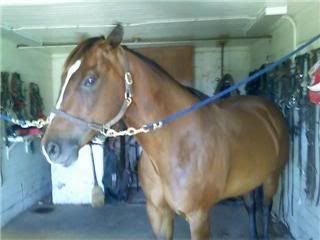 my sister's horse, spot:



willie and remarkable

willie = 3 year old sorrel appaloosa stallion
remarkable = 3 year old black(blue roanish)hackney stallion.

i don't know what color to classify remarkable as, but he is roaning out on his hind end, like his mother. his mother died shortly after she gave birth to him so he is an orphan. he was handraised and bottle-fed. he still has an oral fixation because the lack of his mother. willie and remarkable have been pastured together since willie was weaned. they're best buddies.

anyway.. he's a happy boy now and he will make babies in a few years. that should be a reward for him.

and he is not a hackney pony. he's a hackney horse.

anyway.. the pics: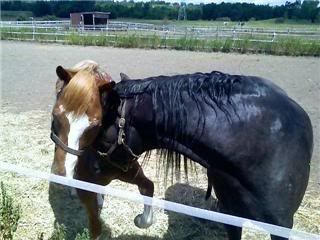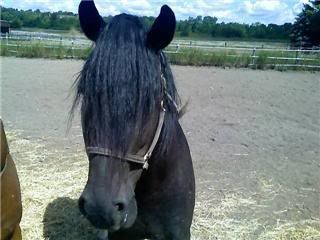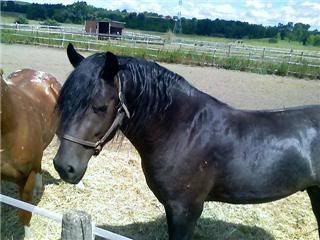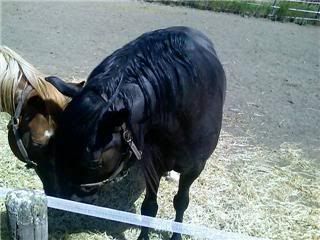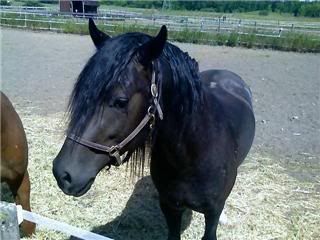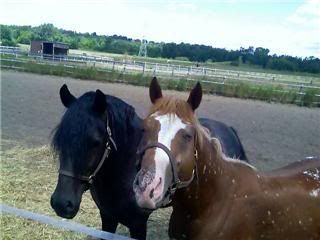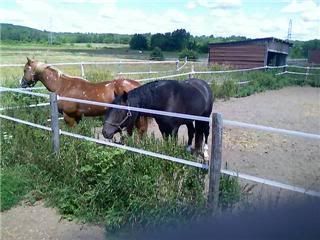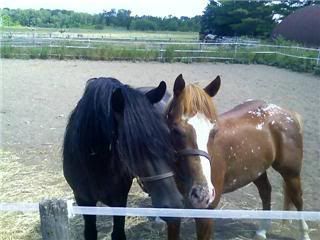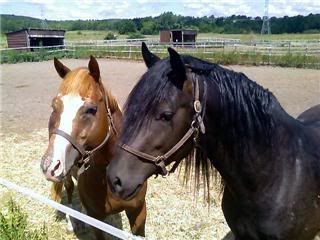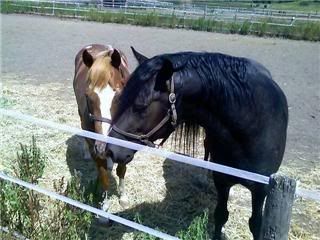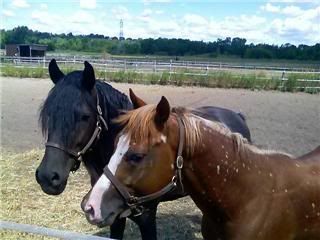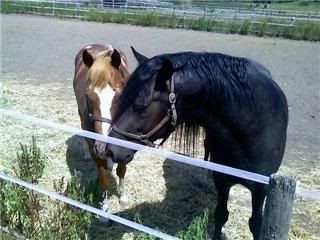 and my favorite little hackney/arabian mare beepbeep. yes, quite the name, but it suits the little boss mare. she's about 14 years old.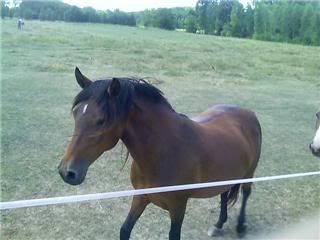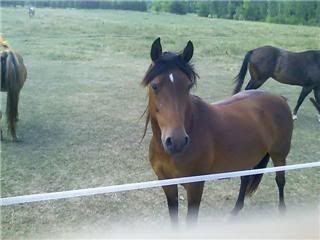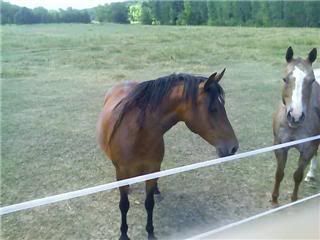 yes, and sally had to sneak into this pic. what a ham.


i'd have to say the pics turned out pretty good. they all came from my camera phone and the one's of the other horses were taken while i was riding my horse.

hope you liked;)